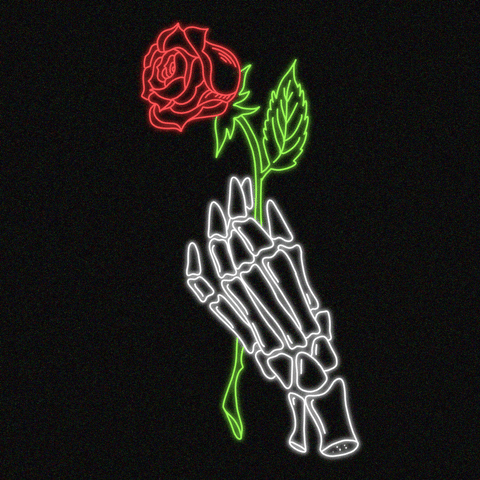 ★Who are we?★
We are B4TF booking agency, we have invaluable experience with event coordination from various past shows and artist booking, because we value our clients they will always be put first and foremost.We pride ourselves in our unlimited resources to provide the best experience possible to all artist who choose us.
★What is it we do/offer ?★

Booking services - We work hand in hand with promoters nationwide to offer the quickest and simplest booking experience to all artists. This allows us to offer bigger concert and festival placements to our clients, performances that were before inaccessible to the general populace is now available to artists of calibur.
External promotion to amplify performance - We here at B4TF pride ourselves in our resources, with that being said amplifying performance before the actual performance is not difficult, we offer various external tools to help promote the artists as well as their performance.
Boost traffic to individual artist - Artists need their own recognition in order to grow, to nurture that b4tf has a wide variety of tools to help boost the artist craft and help them gain more of a spotlight
★Platforms★

We offer many platforms to assist in our roles as an agency and to help artists grow here are a list of platforms we currently have access to
Twitter - Retweets and posts of soundcloud profile and individual track links, to boost traffic and reach our audience of 10k+ on twitter
Instagram- Posts on feed and story of artist or individual tracks to boost traffic towards artists.We currently possess an audience 25k+ on instagram
Youtube - Exclusive tracks, interviews, show performances and music videos posted on the channel and instant airplay on the b4tf radio.
Soundcloud- Exclusive tracks posted on b4tf radio page, and instant access into the B4tf Weekly Mix.
B4TF blog - Articles and interviews written about the artist and their music on the b4tf blog
★How Can We Get Started?★
Choose a concert or festival that piques your interest from the link below. Afterwards complete the form below and we'll receive your information and contact you.
Once contacted and ready to confirm & payment has been received we can begin to move to the external promotion tools we offer
We go over and choose the best pathway most suitable for your needs.
★★★★

Down below is the artist completion form and the spring catalog, please look over the catalog before completing the form. Please note that the catalog will be updated weekly to offer the most recent selection of concerts and festivals nationwide.
★★B4TF 2018 Booking Artist Completion Form★★

★★B4TF 2018 Spring Booking Catalog★★